OPEN STUDIO/PORTE OUVERTE
SUMMER 2022/L'ETE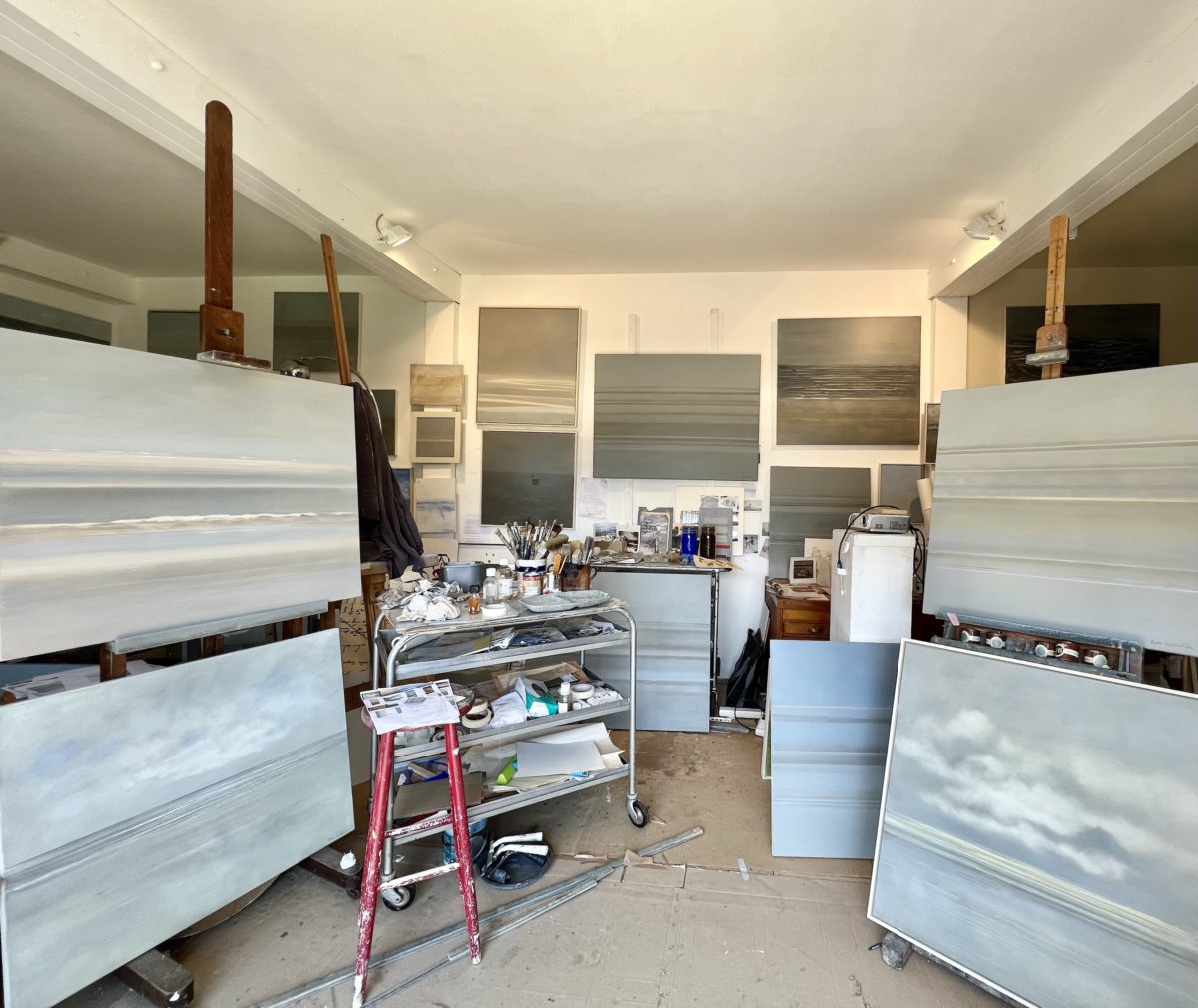 Porte Ouverte
Vous pouvez visiter Pippa's Studio
Pendant juillet et aout sur RDV
401 route du Crotoy, Noyelles-sur-mer 80860
Tel: 0670930600 email:pippa@pippadarbyshire.com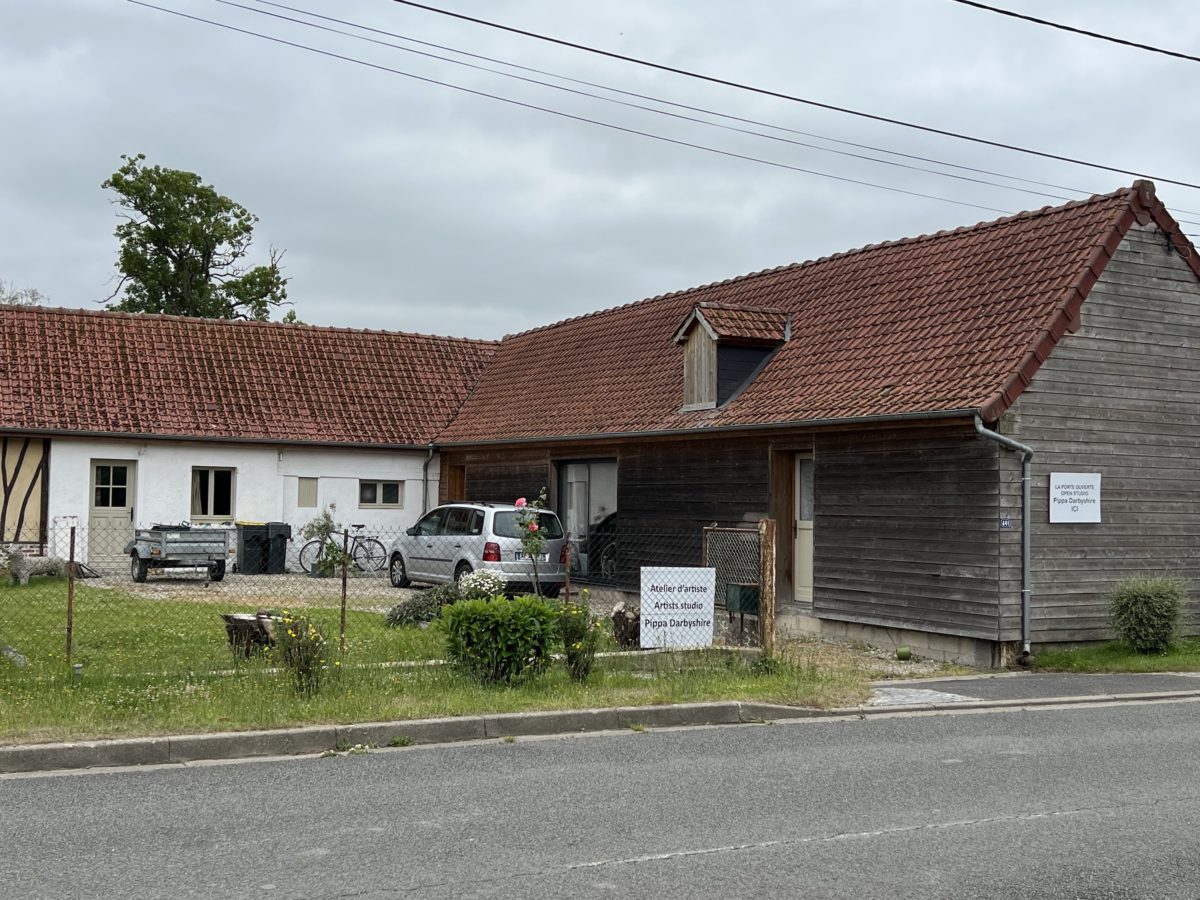 I will be here, in my studio in Noyelles sur mer for the next 2 months at least so if you are in the area during July or August please do come and see me . Just ring me or send a message to arrange a time.
I would love to show you my new paintings (without any obligation or pressure to buy)and have a chat over a coffee or tea .
Thanks
Pippa
Je serai présente dans mon atelier de Noyelles au moins pour les deux prochains mois. Donc, si vous êtes dans le coin en juillet ou août, venez me rendre visite. Il suffit de me téléphoner ou de m'envoyer un message pour convenir d'un rendez-vous.
J'aimerais vous montrer mes nouvelles toiles – sans aucune obligation ou pression pour acheter -, discuter avec vous autour d'une tasse de thé ou de café.
Merci
Pippa